Even if you've never set foot in Paris, I bet that you can close your eyes and imagine a Parisian Cafe.
You're probably imagining a corner cafe on a beautiful cobble-stone street with tons of outdoor seating and waiters bringing you bread and a jar of water.
Of course, there's more to it than that, but that's a pretty clear idea of what you'll find. They're relaxing and comfortable and yet, sophisticated and classy.
Here are a few things we can learn from the best Parisian Cafes.
Scalloped Details Are Still In
There are details from every design style that come and go over time. Very few stick around for ages and become a classic staple, but scalloped details have stood the test of time.
It's used more subtly now, but one thing we can learn from a Parisian Cafe is that it's still okay to add a fun scalloped detail.
You could use scallop detailing on the hood range above your stove, as an accent on your throw pillows, or on your drapes.
The key here is to keep it subtle. There has to be a good balance of other details and use the scalloped finish as a cherry on top.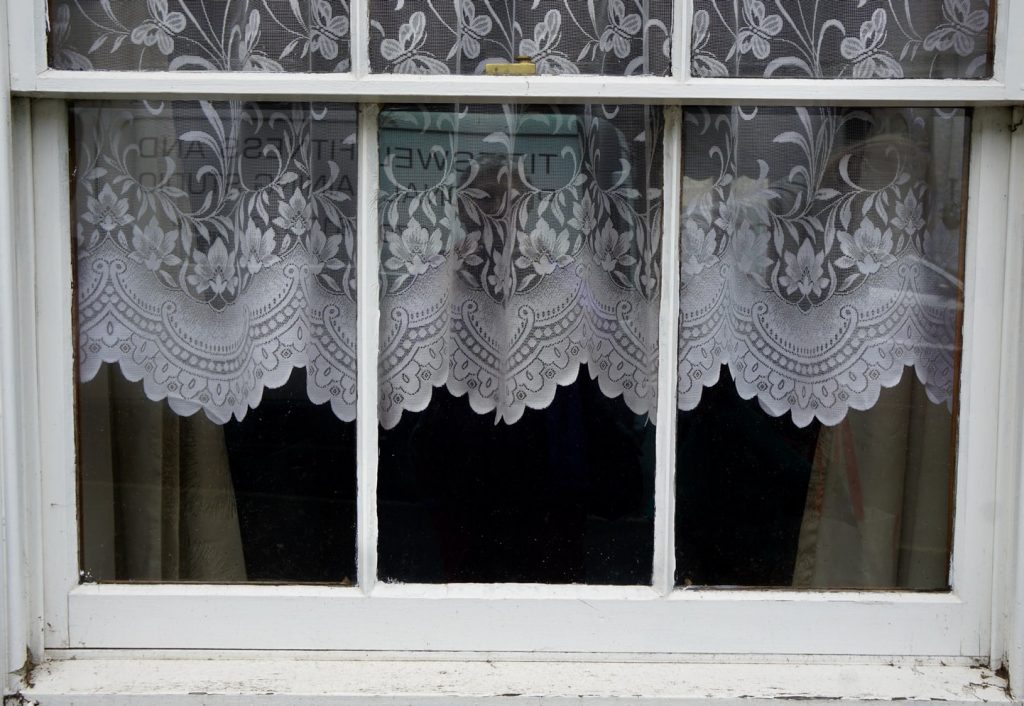 Riviera Chairs Can Add to Your French-Inspired Home
When you're going for a specific look in your home, it's important to get every detail right. That even applies to your dining room chairs.
To achieve a modern French style, consider using riviera chairs in your home. They're the perfect blend of casual and class.
The chairs will be the piece that links your casual furniture to your classic details. You can choose to use tan ones and them simple and elegant, or go for a more modern approach and find black and white woven ones.
You can set the tone for the rest of your kitchen and dining space with the right chairs. Parisian cafes teach us that your chairs are the connecting link between functionality and style.
You Can Have Fun With Your Lighting
There have been many times where I find myself stressing over a decision on a light fixture. It's important to get it right because lighting can make a huge impact!
Parisian Cafes teach us that it's okay to have fun with the task. You don't have to install a gold and crystal chandelier to achieve the modern French look.
Use industrial pendant lights or exposed bulb pendant lights to have fun and add practical lighting to your space.
Whether you're looking for lights to go over the kitchen island, bedroom lights, or patio lights, using an industrial and metal pendant light can be the perfect addition to your French-inspired home.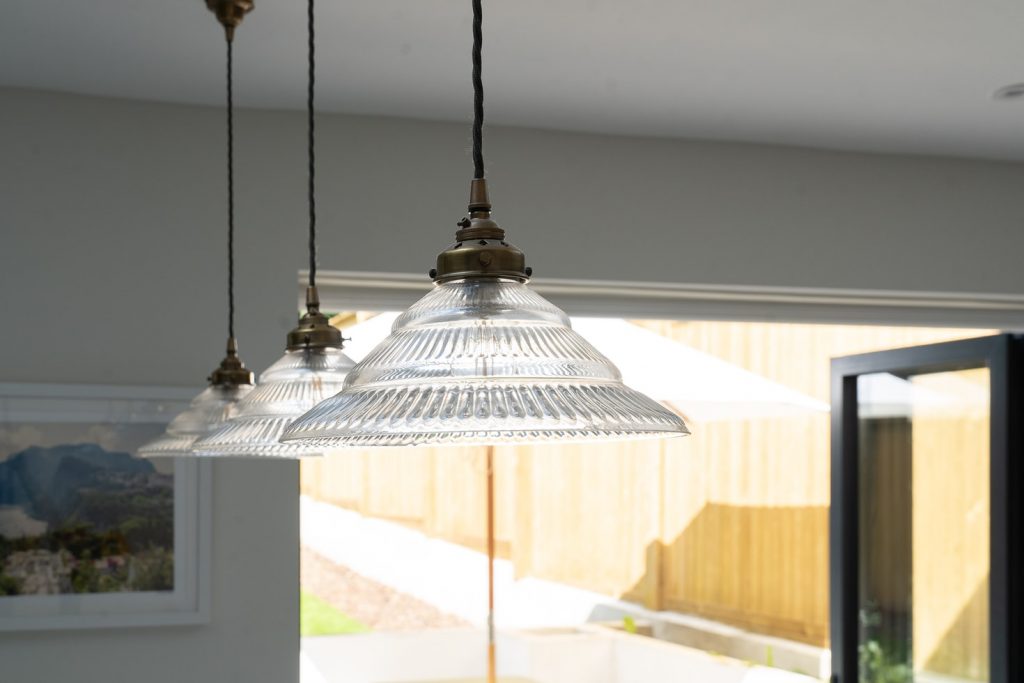 Enjoy The Outdoors
Most of the famous Parisian Cafes have tons of outdoor seating. It's a way to make the cafe feel welcoming and approachable, and it gives everyone a sense of community.
This teaches us to enjoy the outdoors! Create an outdoor dining area on your back patio if you have the space. The kids will love eating dinner outside on a summer night, and you'll love spending quality time with the family.
There's nothing like enjoying a meal with the people you love and creating multiple places where you can share a meal as a family promotes eating together.
Our family and friends are most important, and creating a warm and inviting home is the key to staying in touch and spending quality time together.
We could all take a page from the Parisian Cafe book and foster a positive and welcoming environment in our homes.